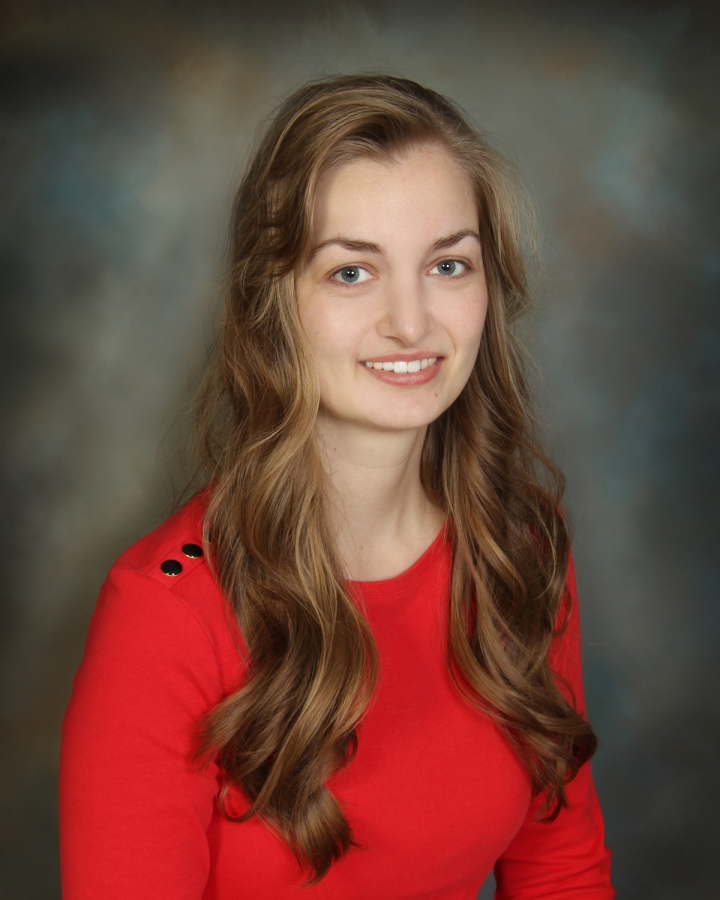 Martha, 5 Diamond Certified Sales and Design Professional
"My name is Martha, and after almost a decade in my current position, I can honestly say that there is no other career that I would chose over this one! I love sharing my enthusiasm in design and colours throughout floor coverings & window fashions with everyone searching for any size project! A happy customer with a home finished to their taste, is extremely fulfilling and very exciting for me!"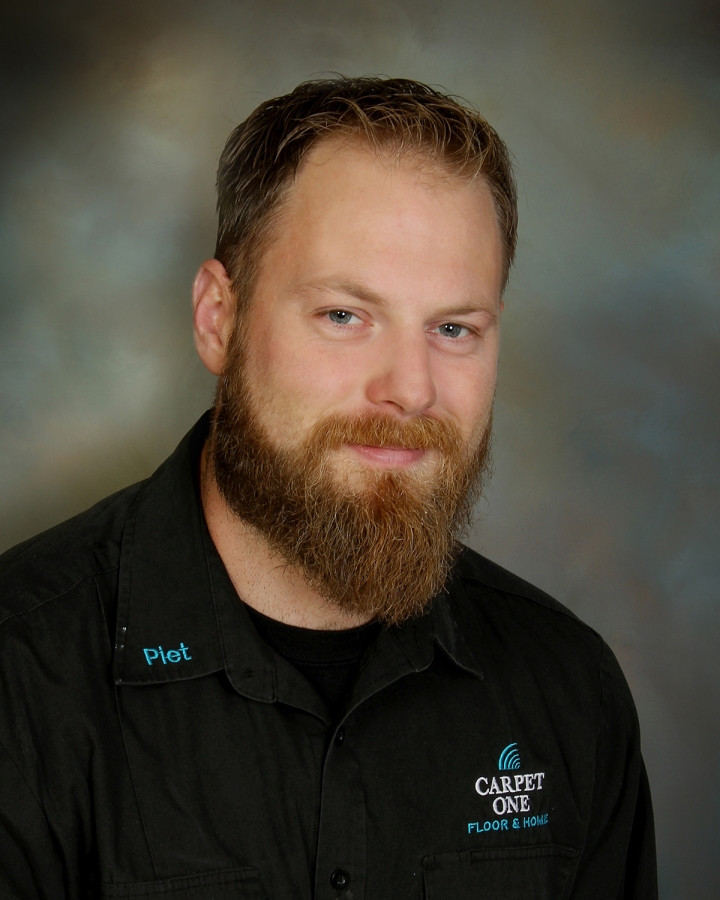 Pieter, 5 Diamond Certified Installation Professional
"My name is Piet, and I am Certified to install any type of floor coverings & window fashions. Any room, any size, any shape and any condition! I find my success in the jobs that I do. Your reaction to a completed project with a professional finish is what makes going to work everyday with a smile the easiest part! It makes me proud to say that at the end of every job, I've made someone's day."